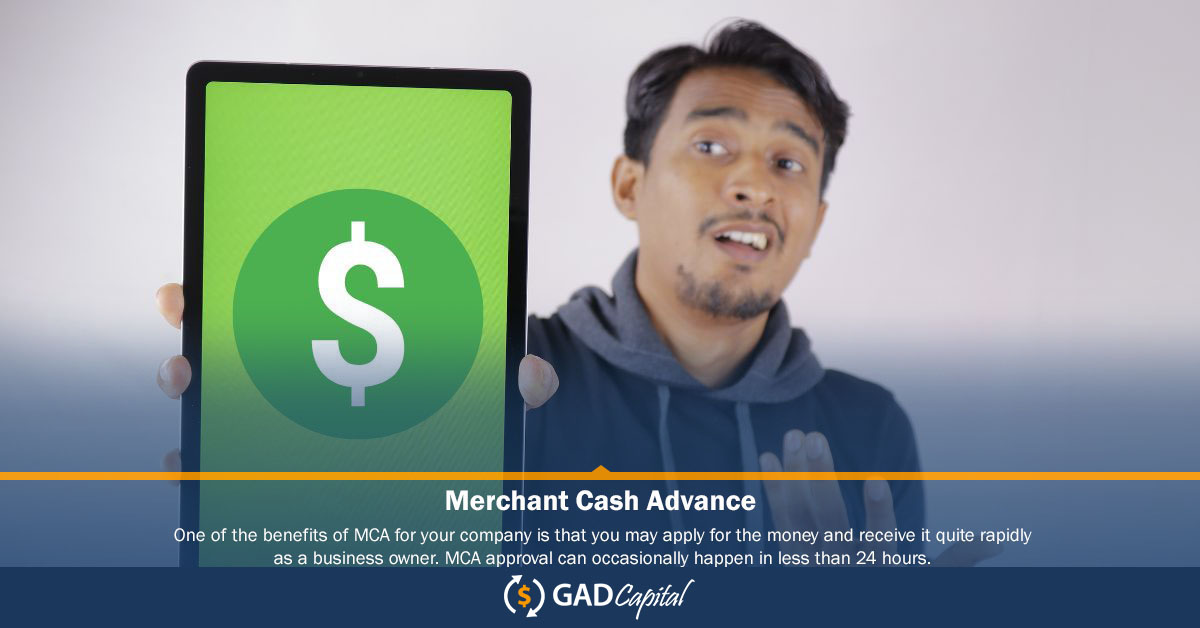 Merchant Cash Advance – No Credit Check
One of the fastest ways to fund your business is to get a merchant cash advance. A merchant cash advance is different from a normal term loan.
Instead, it is a cash advance given to businesses against future sales. One of the reasons why MCA is good for your business is that, as a business owner, you can apply for the funds and get it rather quickly. In some cases, MCA can be approved within 24 hours.
Lenders who offer MCAs do not use the same criteria as banks to evaluate the lending risk. Rather, they consider the business's daily receipts to determine whether the company can repay the advance on time.
Because of this, the interest rate charged on MCAs is usually higher than other financing forms. Therefore, it is important to familiarize yourself with the terms and conditions before knowing what you are getting into.
What is Holdback?
In the context of merchant cash advances, this is a percentage of the daily debit and credit card receipts the lender keeps in reserve until the MCA is paid in full.
Usually, the more transactions the business makes with credit cards, the faster the advance will be paid. If these transactions reduce on any given day, there will be fewer withdrawals from the merchant account, which means that full repayment will take more time.
What is the difference between the interest rate and the holdback amount?
The holdback amount differs from the interest rate charged to the business owner for the merchant cash advance.
Normally, providers who offer MCA charge a factor rate. Unlike term loans, the factor rate isn't amortized over the life of the MCA. Factor rates may vary depending on the MCA provider.
Why use Gadcapital.com?
    Fast and easy applications
    Quick approvals
    You can choose your terms
    Get financial advice from loan advisors
Is MCA the best option for your business?
MCA can be considered when a business needs quick funding since they have fast approvals. But first, ensuring that your business can afford the associated costs is important.
Since MCAs have flexible requirements compared to normal business loans, they also have a premium cost.
Regardless of this, a good number of small business owners have benefited from this business financing option. MCA is a good way to boost your cash flow and working capital.
Point to consider
Merchant cash advances are not the same as normal loans. Hence, your payment history will not be reported to credit reporting agencies. The advance will not affect your credit score positively or negatively.
The advance rates also vary from one provider to another. This rate can also be higher than traditional term loans.
You should, therefore, ensure that you go through the terms and conditions before signing the contract and have access to capital in your bank account.
Are there alternatives to MCAs?
Yes. A short-term loan is one of the options that many business owners consider as an alternative. If you have excellent credit, you can qualify for a business line of credit to help with the day-to-day business operations.
Gadcapital.com also offers short-term loans with a repayment term of just a few months. You can also get an installment loan with weekly or daily payments.
These loans are flexible since the payment is spread throughout the loan term rather than paying the whole amount in a lump sum.
If you make payments on time, Gadcapital.com will send the information to the credit reporting agencies, improving your business credit profile.
Tags:
daily or weekly
business day
business cash advance
merchant cash advances work
credit card transactions
qualify for a merchant
types of business
business credit card
merchant cash advance company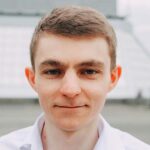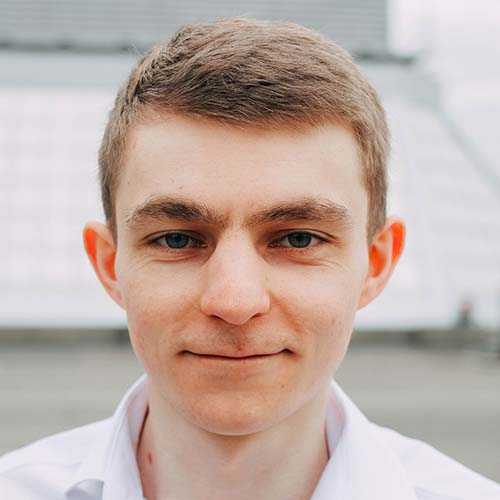 Brycen Schinner works as an editor of personal finance. He holds an English literature degree from the University of Colorado Boulder. In the past as a lead editor at eBay as well as a manager of the writer's team that wrote about eBay's content team across the globe. He also wrote for Yahoo. After joining Gadcapital.com in 2013, He has covered subjects that range from personal loans and managing debt.